Hey Dropshippers! It's Grace from Dropship Bundles here bringing you some exciting news!
If you're already a Dropship Bundles member, then you know that we provide you with full access to our product photos from low-resolution to high-resolution.
Just a reminder, the low-resolution photos should be used for the web while the hi-resolution photos are great for print.
NOW, we've made it even easier for you to access and download these awesome photos!
Step 1
Simply go to "Products" in the navigation menu above. (choose the type of product/hair)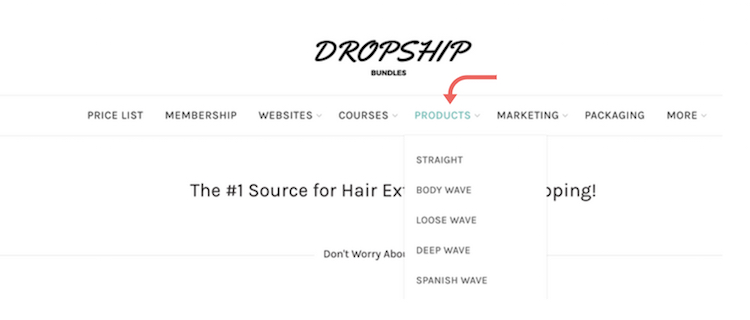 Step 2
Click on the specific product that you need photos for.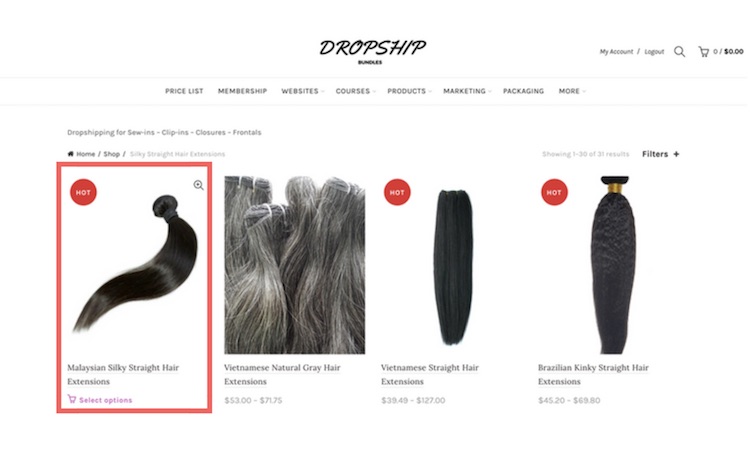 Step 3
Once directed to the appropriate product page, you will see right below "Description" the option to download "Low-Resolution Photos For Websites and Online" and "High-Resolution Photos for Print Only."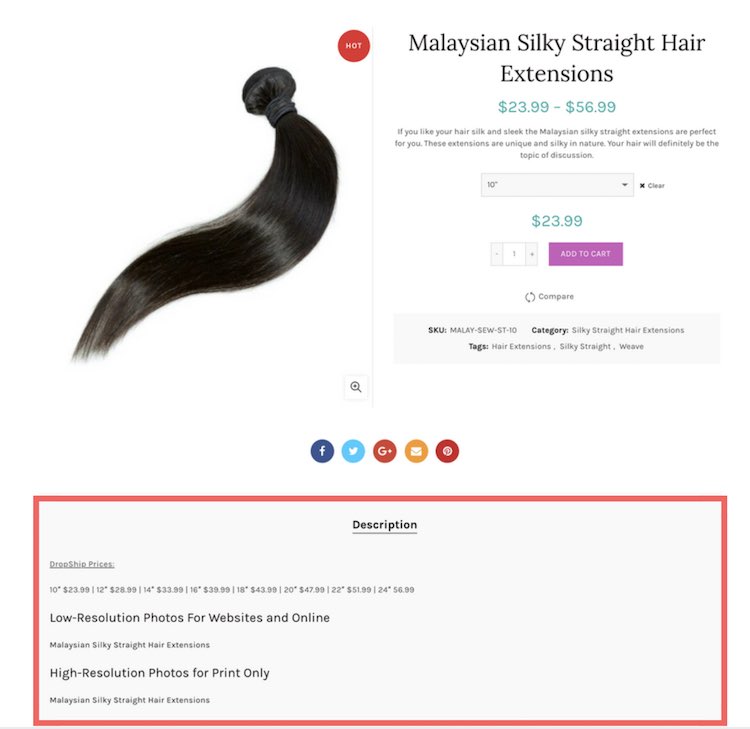 (Here is a quick reminder of the difference between Low-Resolution and High-Resolution photos)

Step 4
Once you know which appropriate file type to choose, simply click on the link and it should immediately download!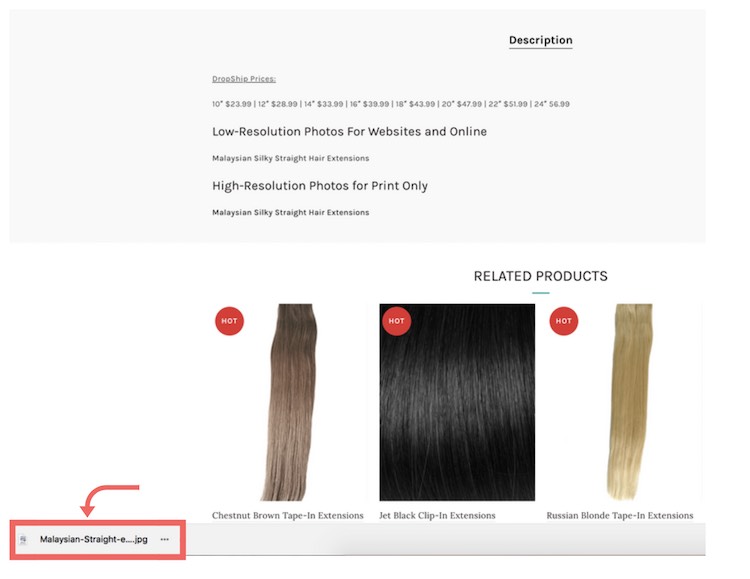 See? I told you that was easy! Now you can freely use these product photos to add to your website, blog posts, emails, or even have them printed!
At Dropship Bundles we strive to consistently provide you guys with valuable tools for your business. We will continue to add more product photos with different variations of colored backgrounds, angles and more. Make sure to check back on our website for all these updates and more!
Just a friendly reminder that you must have a Dropship Bundles membership or have purchased a website from us to access these images.
ENJOY!