Competition is unavoidable. Whether you're starting a new business or revamping your old one, competition is something that can sometimes stop you from moving forward. And we all know that a business is successful with the proper planning.
As an entrepreneur, you need to be able to plot out your business goals from start to finish. This applies to every facet of your business! From pricing to marketing tactics competition is something that affects everything needed to operate your brand.
Naturally, when you are trying to do business in a market that is hugely competitive like the online hair extension industry you are going to have to employ different techniques to sell to customers in a less crowded space. Keep reading for ways that you can combat the competitive market that is online hair extension retail.
Standing Out in a Crowded Marketplace
You might question yourself when it is time to build a business and find customers, and there are already 20 other hair extension companies selling the same type of hair that you're selling. This is especially true when they are catering to those same target audiences. Nevertheless, it is possible to still stand out in a marketplace that is saturated.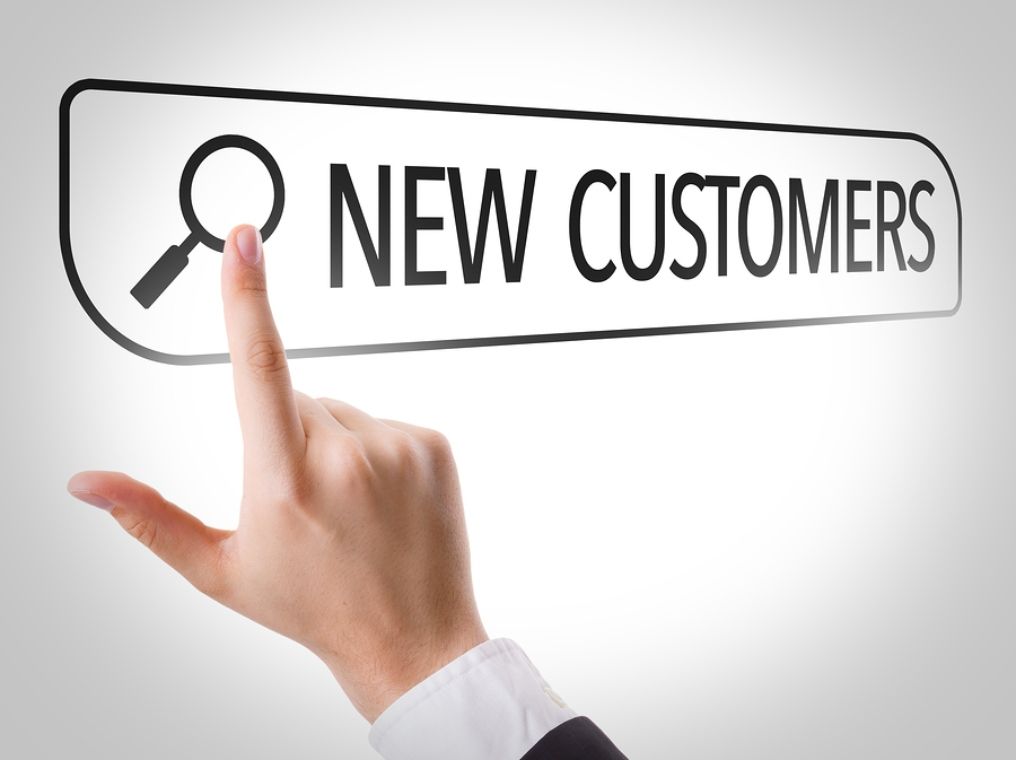 Finding customers is going to always be important. Thankfully, there are so many ways that you can find them when you are building your business. Social media, SEO, and pop-ups are just a few avenues that you can take when you want to generate awareness and convert the average online browser into a customer.
To see which way will work for you, you will have to research to see how the products your customers, and how your business resonates with each tactic.
Research and Competitive Shopping
Competition is going to play a part in how you approach the problem of getting more customers especially when you have a lot of it. When your customers have so many options to choose from in the online hair extension world, it is going to be some work to get them to pick you.
The first thing you need to do is to research your competitors and their products. The act of doing this in the retail world is called competitive shopping or "comp shopping." Before you start your business take the amount of time needed to look into the products that are already out on the market. You want to research other online hair retailers and purchase from them so that you can see the quality of product that they are currently offering to your customer base.
However, a critical mistake that a lot of online hair retailers make is counting out their local beauty supply store. So, we suggest that for every three online hair retailers that you order from, go to at least one local beauty supply store to check out the hair that they have. Look at their entire assortment, whether it be packaged hair, a human hair mix, or human hair bundles you need to know the quality that they're offering to your immediate customer in the brick and mortar hair stores too.

There are a couple of things that you should be looking for when you comp shop. The first thing being the wow factor. Order everything from the stores that you are going to offer to your customer. If you are considering drop shipping, which you are here, so you probably are then you have a little of product assortments to choose from. Be it lashes, edge control, bonnets, or bundles you need to have a sampling of what is currently out there in the marketplace.
When you receive your samples, note what you like and what you don't like from these products and key in on what gives you an experience. It would be a good idea for you to put this all down in a spreadsheet so that you can keep track of which competitor successfully does what. This way you can emulate what you like and make better the aspects that you did not like.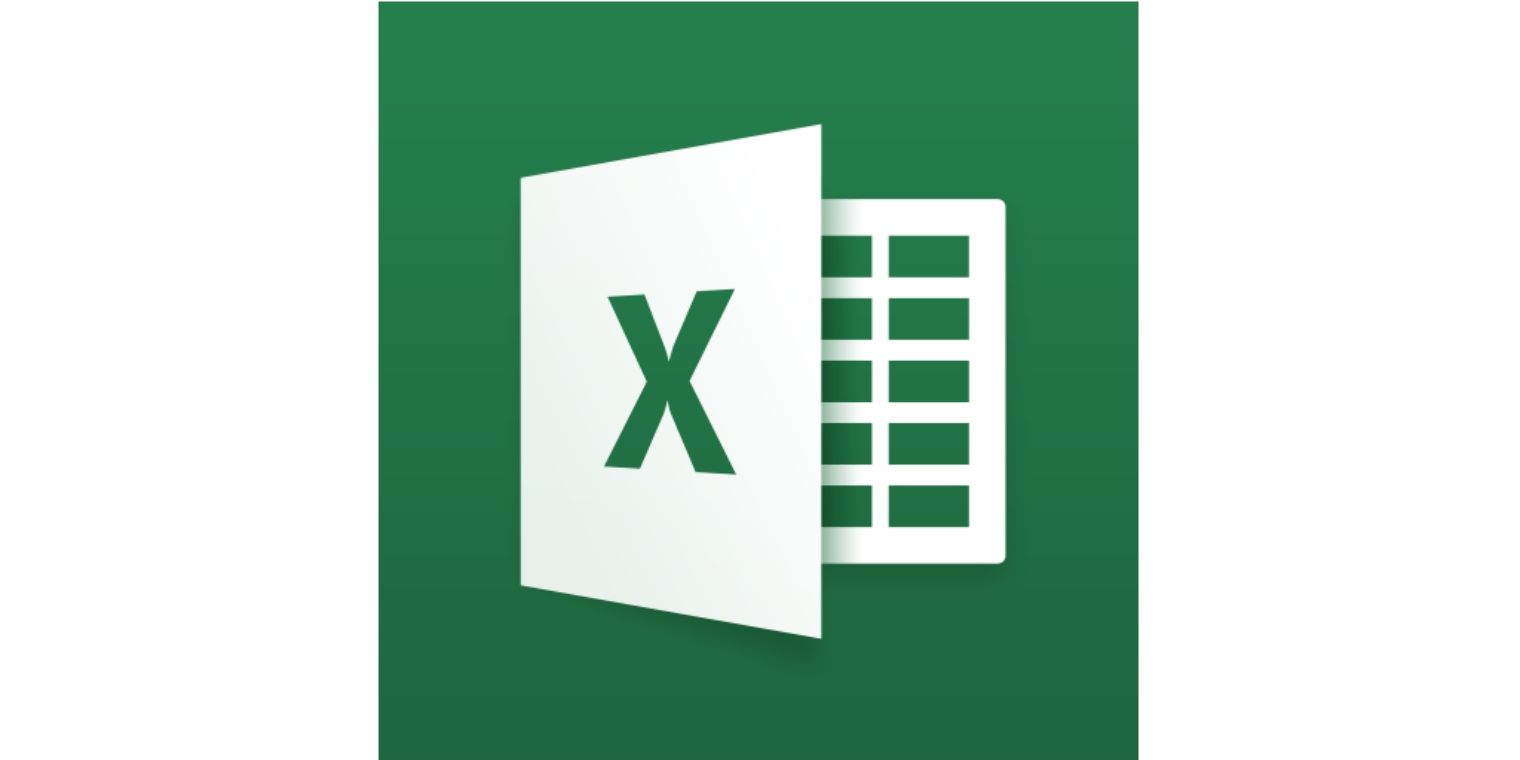 The good news is that even if you conclude that all of the products you receive from the different retailers are similar, you can zero in on the shopping experience. Think about what made the online shopping experience pleasant for you when you were looking for those products vs. what made the experience a hassle. Take steps to implement that into your business model as well.
Here are a few key things you should key in on when comp shopping online:
Website speed
Website layout (how easy it was for you to find what you were looking for)
An easy product page layout
Policies
Shipping time
The Packaging you receive your order in
Product Performance
Company Follow Up
What's Your Competitive Advantage?
When you use the products that your competition sells you can get a better understanding of what they offer and what they don't provide. Then you need to figure out what you propose to bridge the gap between the two.
This information is essential to you getting one up on your market and securing your customer base. Use that bridge of details as the motivation to continuously test your potentials vendors and products until it truly fills that gap. It will be your unique selling point, and that will put you into play to compete no matter how saturated the online hair extension market is! Why? Because your shopping experience and product will stand out from what is already on the shelves.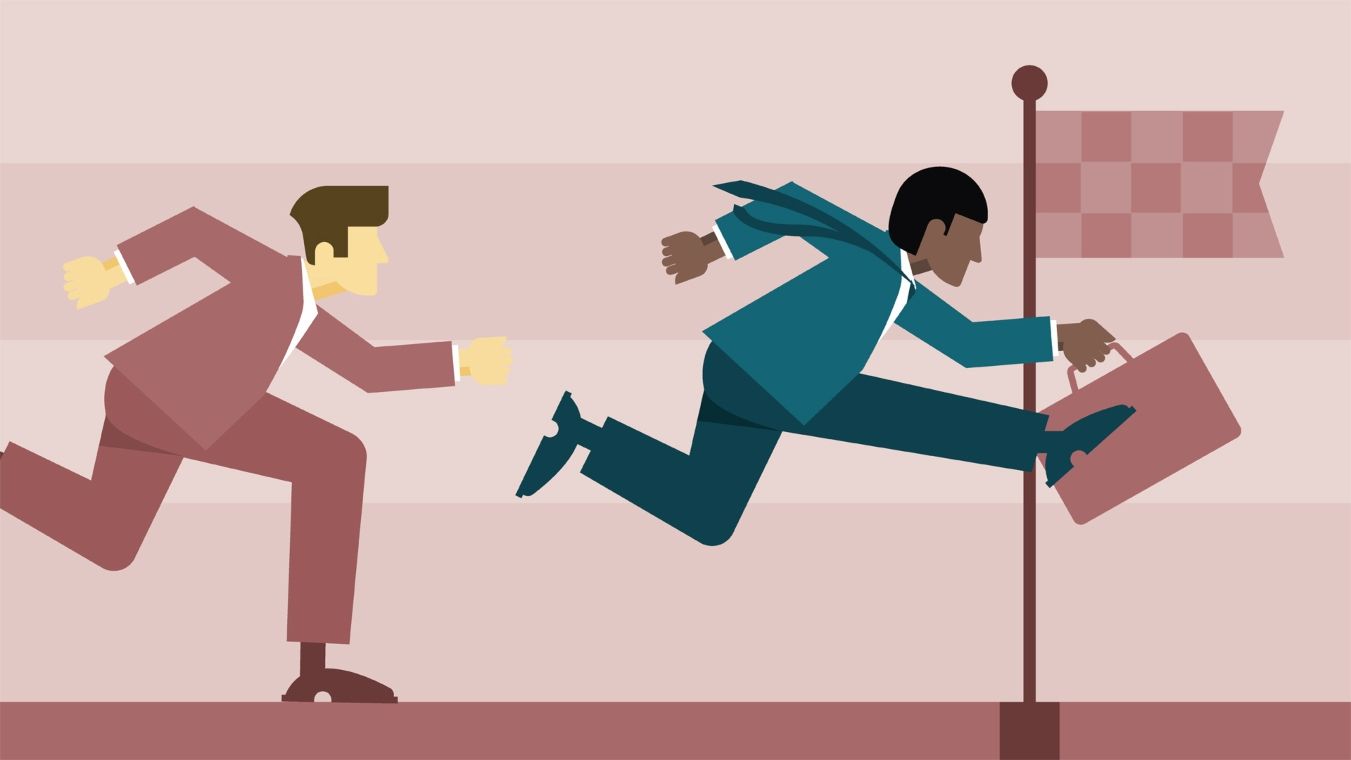 This process can take a little bit of time, and it requires trial and error. But do not fret. Timing is something that you should take into consideration when starting a business. If you rush into it, you could end up wasting a lot more money than necessary.
The first step in building your competitive advantage would be to make sure that your products don't cause people to regret purchasing from you.
In the testing process, you need to curl color and cut the hair extension bundles of your competitor. Notate how the hair reacts to all of those tests.
Once you do that, as you start to shop for your hair vendor, do those same tests to the hair bundles that you are considering incorporating into your business' product assortment. Make sure that they exceed the expectations of what's already out there in the market.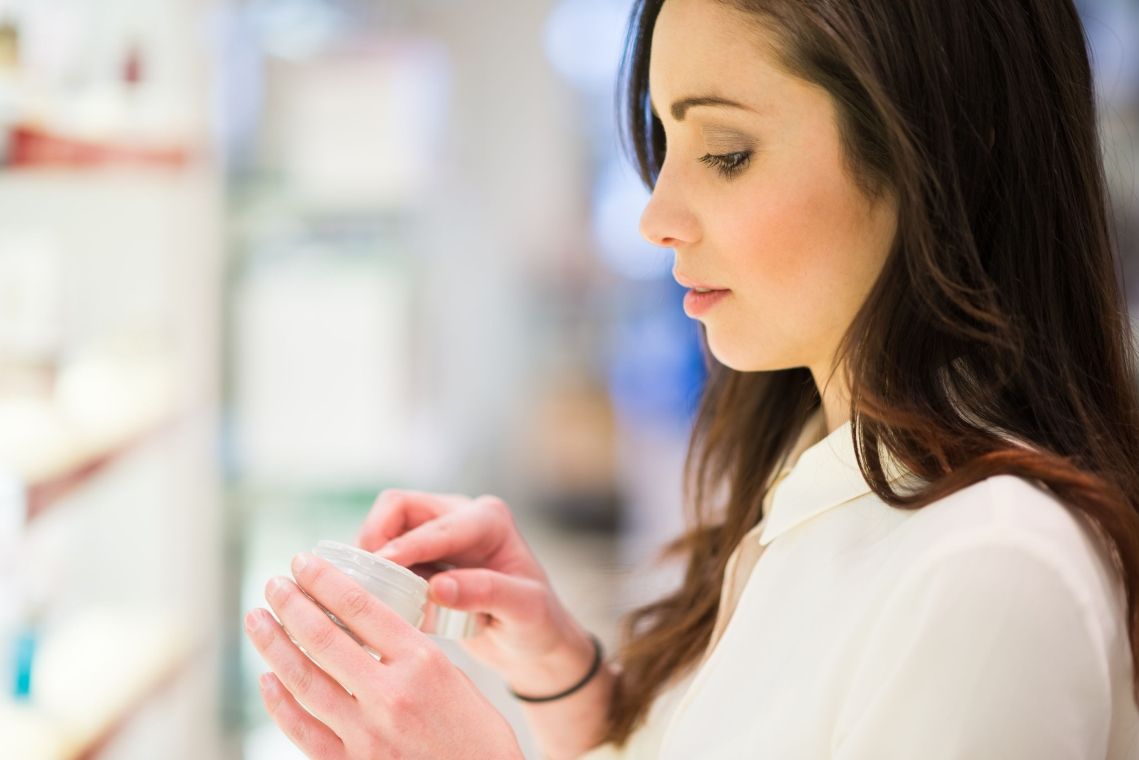 Take that same mindset and apply it to edge control and the testing process for that. You need to monitor what types of edge control flake, how long the hold last on hair that is natural vs. hair that is relaxed, and know if it causes any kind of irritation to people with sensitive skin. When you're able to do that you can then check out the edge control that you're interested in bringing on to your online hair extension website and monitor those same effects! Remember, make sure you are bridging the gap in regards to what you have already tested out there!
When it comes to lashes, consider the styles of the lashes and how easy it is to cut the strips and make your own cluster or individual lashes because of the audiences that may be into more DIY and custom looks.
On top of product gaps, you want to also do a competitive analysis on the disparities in marketing messages, distribution, and your potential target audience.
A Real Life Example of A Neglected Audience
Gaps in Marketing Messages:
For example, if you see that the majority of hair extension retailers are speaking to model types or people who want a more glamorous look, there is a group of people that those marketing tactics are not reaching.
How? Well, that is not necessarily realistic to the day to day working mom or CEO. You have to consider what women can pull off in a professional environment. Those companies catering to the red carpet glam are creating a gap in messaging that you can take advantage of.
Promote the fact that you sell 12 inch, 14 inch, and 16-inch bundles that cater to the woman who is not able to walk around with a 30-inch weave in her office.
Gaps in Retail Distribution:
Because you are an online retailer if you're able to incorporate next day shipping in your business model that could be a gap that some online hair retailers aren't offering. They aren't suggesting that because they're getting their hair from overseas, so it takes multiple weeks to get the hair to their customer.
Let your customer know that you understand that in their busy lifestyle of being a mom and a boss they don't have time to wait for hair. Your business can get their product quickly with priority shipping.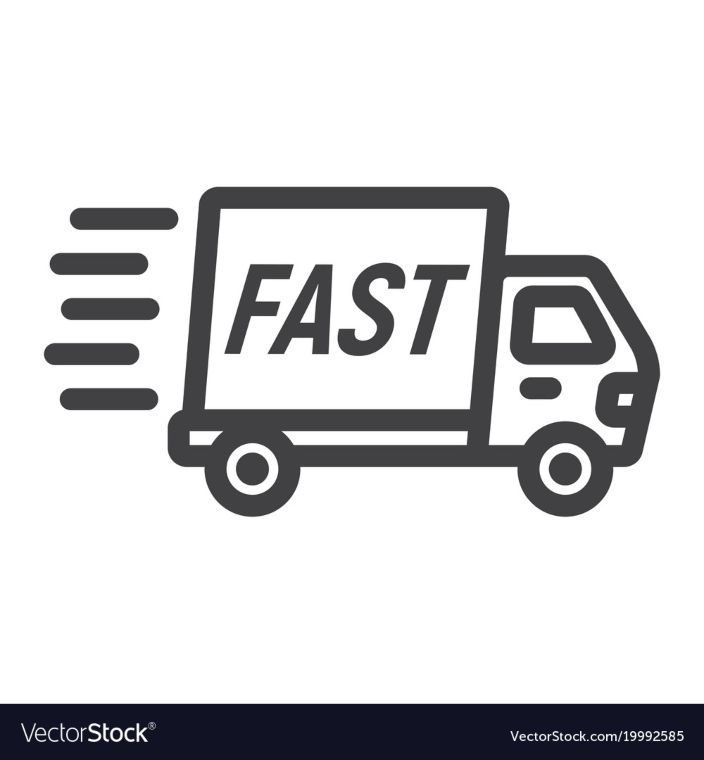 Gaps in Your Potential Target Audience:
The two things listed about can be coupled to cater to a target audience that a lot of retailers don't consider: the woman who still wants to look good but their lifestyle isn't conducive to what a lot of retailers perceive "The Weave Wearer" to be.
Get Your Products In Customers' Hands
Once you have a product and you know that it will fill the gap that you have diagnosed in the online hair retail marketplace you are ready to start testing the waters! The wait is over, start getting your product into the hands of your potential customers. This is a crucial step because you need to be confident that your product is better than anything else out there. That is hard because when you're a new business, you can say that, but it doesn't resonate with your customer until you can show them that.
This is a significant challenge when you're competing in a market where people may already have their favorites. Hair extensions are selling everywhere including huge online platforms, big box retailers, and small indie retailers. With this in mind, we remind you of something you already know: the power of a gift!
When we say gift, we do not just mean influencer marketing, which is also a great option when you find someone who works in your niche. However, you can also sponsor events and give out free bundles as contest prizes at those events. Furthermore, you can create sample packs of what your hair looks like and use those in grab bags or gift bags.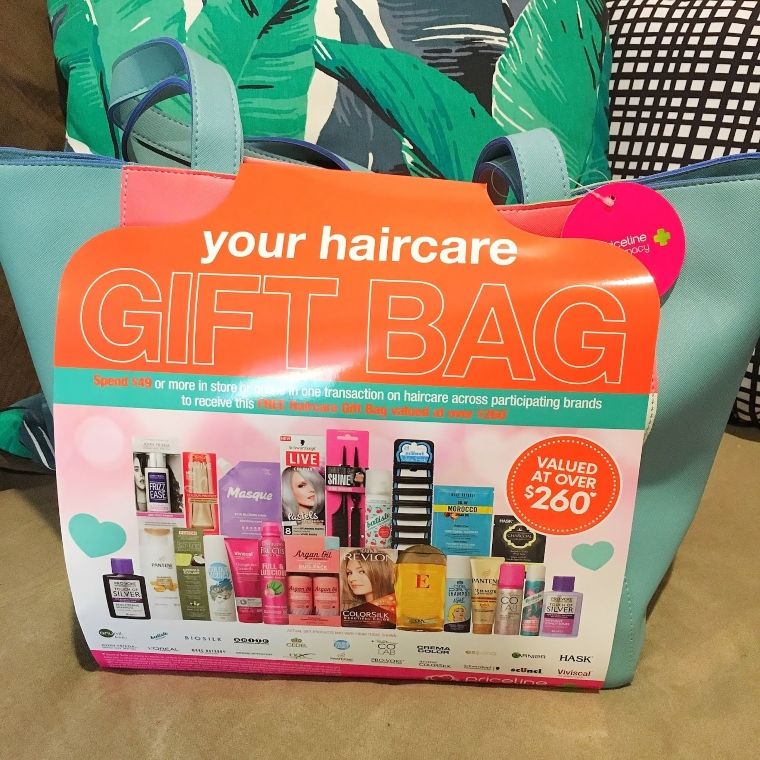 Take these steps in the midst of saying "Try Our Product" whether inadvertently or advertently. Give the audience at these events coupons. Let them know that on their first purchase you are willing to give them the product at a discounted rate because you are confident that they will come back and purchase again. A message like this will boost your customer retention.
Keep in mind that this strategy only works when you're confident that you got a product that stands out in the marketplace, which brings us back to why you need to invest in doing research on your competitors and testing their product. Once you're confident in the hair that you're offering to your customers or the lashes that you're selling you can find opportunities to bring new customers on board knowing that you'll keep them because your product is so strong.
Use Competition to Inform and Inspire
When you are first breaking into a market that is saturated and competitive, you may look at the brands that have already been in the game for quite some time and get a little intimidated. DON'T! It's vital that you are mindful not to play the comparison game because you could be comparing your first steps to someone else's 30th step and that's not fair to your business.
Don't launch with the mindset that your brain is going to go right into a retail store, and needs to be perfect. Instead, focus on getting the word out, work on establishing your brand and deliver a quality product, and then everything else will fall into place. You have to be confident in that.
When you have a good understanding of what the competition is offering, and you invest your time into researching and fine-tuning what you're going to bring to the market, you're ready!