Which Platform is Best for My Business?
If you didn't know already, we offer TWO ways to do dropshipping with us!
You can try Dropship Bundles by purchasing one of our WordPress WooCommerce websites.
You can also go with our Dropship Beauty App that features everything the Shopify platform has to offer.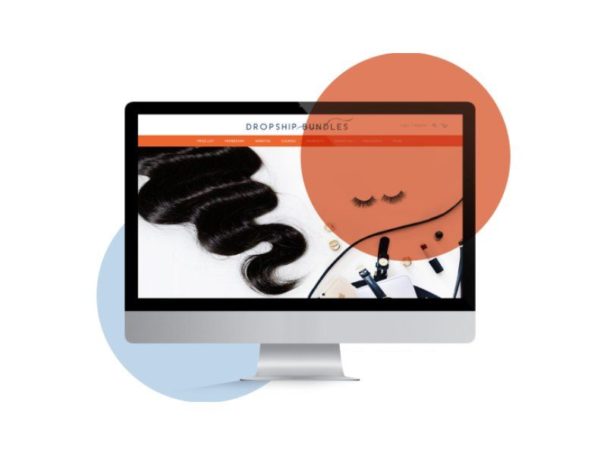 Which platform should you go with for your online business?
These are the types of questions we get asked about frequently at Dropship Bundles.
We get them SO much that we figured it would be best to clear up some things regarding which platform is best for launching your E-commerce store!
When it comes to starting your online business, most people immediately recognize that they need a little guidance when it comes to the platform they should use.
"What's better? Shopify or WordPress?"
"What does Shopify offer that WordPress doesn't?"
"How can I find Shopify Support?
"Is WordPress my best option?"
The first thing we like to tell all of our customers is, it honestly depends!
Both platforms offer features that some would find better than the other for what they want out of their online store.
To make things easier, we are going to break it all down for you, so better read here!
The Main Differences Between the Two
It's pretty simple when explaining the main difference between the two platforms.
Shopify is an online platform and service for e-commerce stores. WordPress is a stand-alone content management software system and is usually considered a more technical and hands-on approach to managing online stores. 
You will signup for an account with Shopify.com. Once you are done signing up, you only need to go through a quick setup, and your e-commerce store is up and running!
Now, when customers place orders with your Shopify store (your website), you will go to the Dropship Beauty App and recreate your customer's request.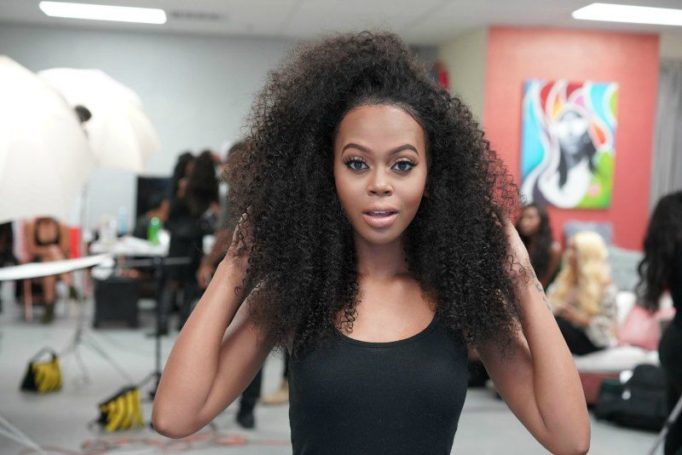 Follow The Steps
To use WordPress as your platform, you will need some additional steps:
You will need to buy a domain name and a web hosting account. Fortunately, Dropship Bundles offers website hosting with website purchases. Once you have your domain, you can have the default version of WordPress installed.
You need to pick a theme for your website, plus a handful of plugins to take care of SEO, social media integration, etc. With Dropship Bundles, we offer website themes for you to choose from so that you don't need to start from scratch!
WordPress provides you with all of the e-commerce features. Once your website has been completed and transferred over to you from Dropship Bundles, you can make any edits or changes you want to your site! 
With Shopify, you also get customer support. If you ever encounter any trouble with the platform, you can contact the support team or the Dropship Beauty App team. It doesn't take long for the support team to resolve any Shopify related issues.
With WordPress, there's no exact support system. But, you can always contact Dropship Bundles if you are having trouble navigating the features on your website.
Think of it this way, Shopify is like getting an iPhone, buying the nicely packaged phone from the store and simply setting up your personal information on the way home.
WordPress is similar to buying an Android, functional, and fully customizable. You can set up the way you want your home screen to look, add widgets, and even change your entire user interface with launchers.
Shopify over WordPress?
Shopify is your best option if you are looking to start your e-commerce business the most accessible and most affordable way possible.
This platform is known as the tailor-made solution for anyone and everyone! If you aren't too familiar with website building, coding, etc. then Shopify could be your solution!
Shopify allows you to set up your store in a matter of minutes without you having to pay another person or service to build your website for you. Once our Dropship Beauty App has verified you as a seller, you can begin serving your first customers almost immediately.
Shopify isn't only good for store setup, but you also don't need to be entirely familiar with the e-commerce business itself. Shopify helps you set things like the inventory, taxes, shipping settings, and so on.
In other words, it solves every last tedious aspect of the business. This perk gives you a chance to learn about your business while you are managing it and taking orders.
For the prices we offer on our Dropship Beauty App, you get access to site designs, customization options, custom branding, 24/7 customer support, and more!
It also doesn't matter whether you want to sell physical products, digital downloads, services, or even do dropship with the Dropship Beauty App.
Shopify can handle anything, and there is no limit to how much you can sell.
If you think any of this describes what you are looking for, you may be interested in going with the Shopify platform.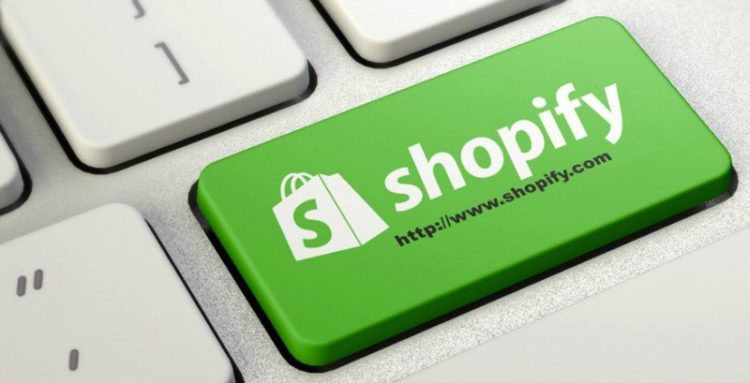 WordPress over Shopify?
We emphasized how easy it is to use Shopify, but if you like full customization, WordPress is a powerhouse.
It's nearly the perfect website platform and capable of running all kinds of websites. If you enjoy taking full control of your website and all of its add-on features, then WordPress could be the best option.
But full control doesn't come without a few catches.
WordPress is a piece of software, which means you can get it for free! But, you have to install it on a web host yourself, configure it, and pretty much launch the website with it.
Out of the box, WordPress is mainly a blogging platform. It provides no e-commerce features at all. Those you can obtain via plugins. Such as the popular WooCommerce. Apart from the e-commerce plugin, you need a bunch of other plugins to handle some standard options like SEO and social media.
You also need an attractive and brand-able theme design to make your e-commerce store look unique and original.
Don't let these extra steps discourage you! With Dropship Bundles, we offer you everything your website needs to launch, including everything mentioned above, before we transfer it over to you!
The features include website customization, SEO, and even business advice and education because we wouldn't leave you with a website that you don't know how to use.
Regardless, WordPress is probably the better solution for the more technical user. You need to feel comfortable editing PHP files by hand, connecting to your server via FTP, and spending the afternoon in some settings panel.
But, again, Dropship Bundles can take care of all of that for you!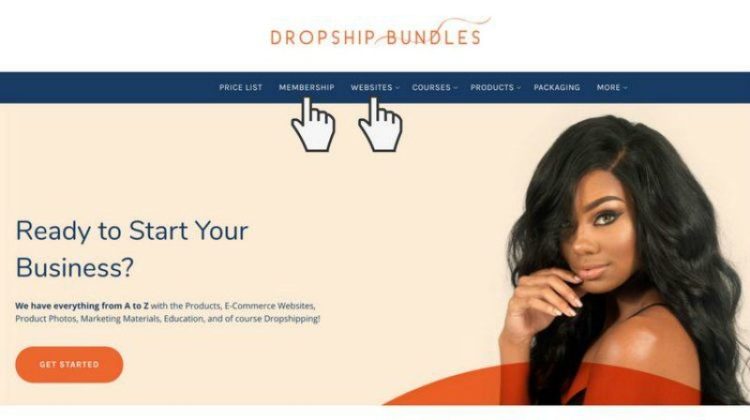 Which Will You Choose?
Ideally, we all want to save time and money when it comes to running our online businesses.
If you are familiar with the WordPress platform, then it may be quicker to add an e-commerce component unless you use Dropship Bundles' website theme options!
If you aren't too familiar with customizations, then it may be easier to launch an e-commerce store Shopify with our Dropship Beauty App.
Either way, it is all about what you are more comfortable using. After all, it's your business!