Beauty Clout and the Brand
Beauty Clout is on the rise, but let's talk about why. You've seen them. Whether we call these people influencers, brand ambassadors, spokespeople, or whatever else, they are everywhere!
These energetic content creators post and promote a variety of sponsored products for marketing for different brands and businesses. Influencer marketing has taken over a massive appeal in many markets, but especially in the beauty and fashion industries.
Brands everywhere in 2019 are forming these partnerships with influencers to not only promote their products and services, but they realize the level of trust it can add between the consumer and the company.
We all want to believe that when we purchase a product or service from a new company, it will be worth it. But how can we be sure? After all, if we don't know who's familiar with the company's values, we can't guarantee that the experience will be reassuring.
Often we rely on online reviews and ranking platforms like the Better Business Bureau to build trust with a brand, but what brands have found out is that people trust people more than anything. With the rise of small businesses and brands, the demand for influencers is continuously rising, and it's not stopping anytime soon!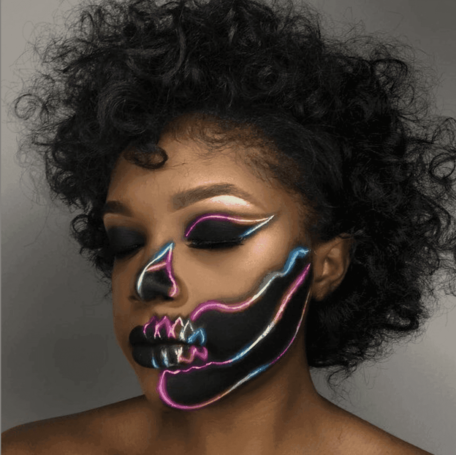 Saturation in the Beauty Industry
Content, along with the platform, execution, and audience, play a massive role in how brands market their businesses with influencers. Everything comes together to form a campaign that potential consumers can notice! The process isn't always as easy as most companies make it seem.
It looks like all you have to do is find an ideal influencer with over 10K followers on Instagram, and the sales will start rolling in. Simple enough, right? Wrong.
The truth is the beauty industry is a very saturated market, and finding the right influencers to work with can be challenging. There is also a misconception that your influencers have to be certified influencers. Again, wrong! It's all about the delivery! Not only that, but the logistics behind actually forming the partnership isn't always so straightforward.
If a brand decides to use influencers for campaigns, they must consider how long they'll be using them, contracts (if they prefer to use them), the guidelines surrounding the content, and even forms of payment when the campaign is over.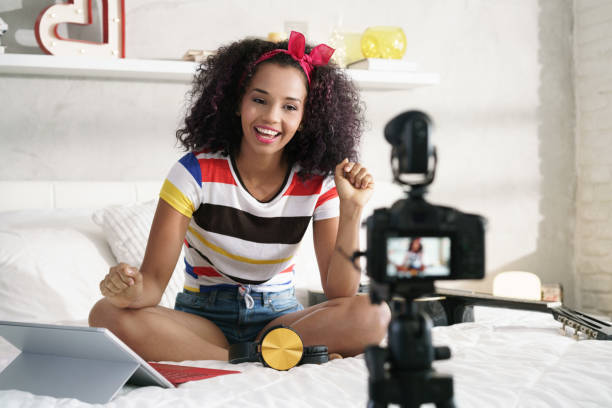 Introducing a Revolutionary System
The level of difficulty, stress, and the realization that it could cost more to form these partnerships often discourage brands form using influencers in the first place.
How much better would it be to implement a system where brands could easily create a campaign and hire tons of influencers to represent it? Even better, what if the system could securely hold and transfer payments once the campaign duration is over? Luckily, we have just the thing to help.
Welcome to Beauty Clout!
The idea behind Beauty Clout is simple. We recognize how difficult it can be to market products, especially when forming campaigns and promoting different ones for some time. If a brand is new to the industry, they may not always know how to get in contact with the right influencers.
With Beauty Clout, brands can create campaigns within minutes of signing up! It is a new influencer marketing program for the beauty and fashion industry to connect influencers with a variety of different brands. Our transaction model is designed to keep all parties involved safe, organized, and secured.
There are no hidden fees for brands and businesses to sign-up for the platform (no, seriously), and influencers don't need to have a substantial social media following to sign up as an influencer. Did we mention that influencers can sign up for FREE?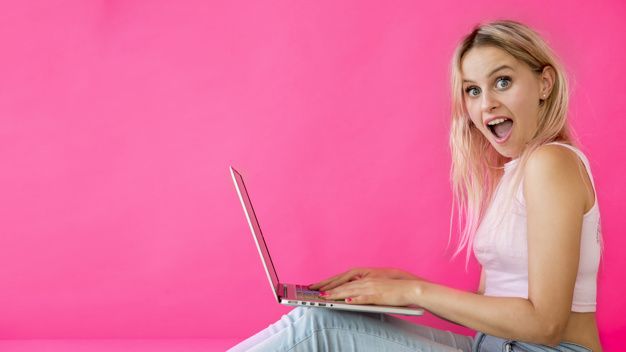 How Does the Campaign Process with Beauty Clout?
Something this amazing has to come with a catch, right? Wrong again. Beauty Clout allows brands to create dozens of campaigns and put out requests for promotions of products and services on selected social media platforms or even blogs!
Okay, so here's how it works.
Brands invite influencers to campaigns they created, and influencers get to place a bid on how much they want to charge for that specific campaign. That's right. Influencers get to take control too!
Influencers can also initiate and submit proposals to brands for campaigns they're interested in working on. Did we mention that brands will get to send influencers different products for these campaigns?
Again, creating an influencer account is entirely free. After all, who wants to pay to promote a brand? We know that's not how influencer marketing should work. Beauty Clout's system can help monetize the influencer's following with paid campaigns by brands, and Beauty Clout only makes money when the brand campaign is complete.
When brands hire influencers for a campaign, they pay for the campaign upfront, and escrow holds the payment. Once the campaign is marked complete, by both the influencer and the brand, the influencer will receive the funds.
Influencers have a small 10% campaign fee for each one they complete with a brand. Therefore, if a completed campaign was for $100, the influencer receives $90 from Beauty Clout. There are no other transaction fees to worry about afterward!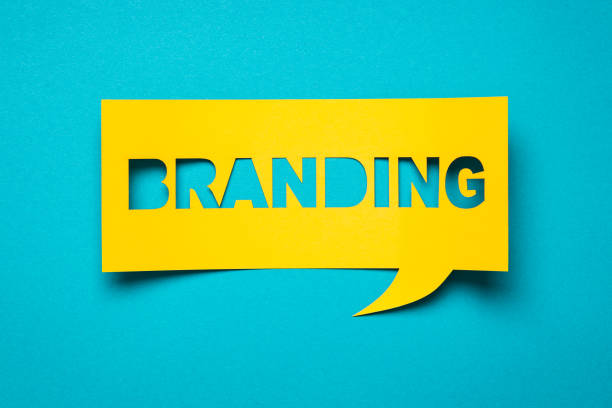 Your New Influencer Platform
I know you are excited as we are to get started, so here are a few things to remember! Once a brand creates a campaign, it can send out invites to potential influencers to choose from on the platform.
If you want to sign-up as an influencer, don't let your current follower count discourage you. There are no requirements for signing up as an influencer! The only requirement is to be excited to be apart of phenomenal beauty campaigns.
For now, Beauty Clout only ships to the U.S., but as we grow bigger and better, we will be able to expand our reach and get brands even MORE influencers to work with in the future. How exciting!
You may have more questions, so if you do, it is best to refer to our blog section and influencer FAQ page. Get ready for some seriously candid marketing campaigns. What are you waiting for now? It's time to get started!