We know it's been a little while since we updated you guys on our new product photos. But we are back and better than before!
Not everyone has the same personal taste, and we completely understand that. That's why we wanted to add more variety with our product photos for our Dropship members to use.
We want the journey of starting your own hair business to be as fun and creative as it can be for you.
Because we want you to have more options and creative freedom, we added brand new product photos for our hair extensions.
This includes our hair extensions with the following textures:
Malaysian Straight
Malaysian Body Wave
Brazilian Body Wave
Brazilian Loose Wave
Brazilian Deep Wave
Brazilian Silky Straight
Brazilian Spanish Wave
Afro Kinky
Kinky Curly
Kinky Straight
Gray Body Wave
Russian Blonde Body Wave
Vietnamese Straight
Vietnamese Natural Wavy
Vietnamese Natural Gray
Indian Curly
Indian Wavy
Indian Remy Body Wave
For right now, this does not include new pictures of our bundle deals. But sit tight! New images for our bundle deals will be available soon!
With these new product photos, we included three different kinds of pink backgrounds for you to choose from: Light Pink, Hot Pink, and Blush Pink.
Depending on what kind of Pink gal you are, you can choose what pink you like the most. If you love all three colors, then you're more than welcome to use all three!
We included pictures of our Brazilian Body Wave hair extensions to give you guys a sneak peek of what the pinks look like.
Take a look down below!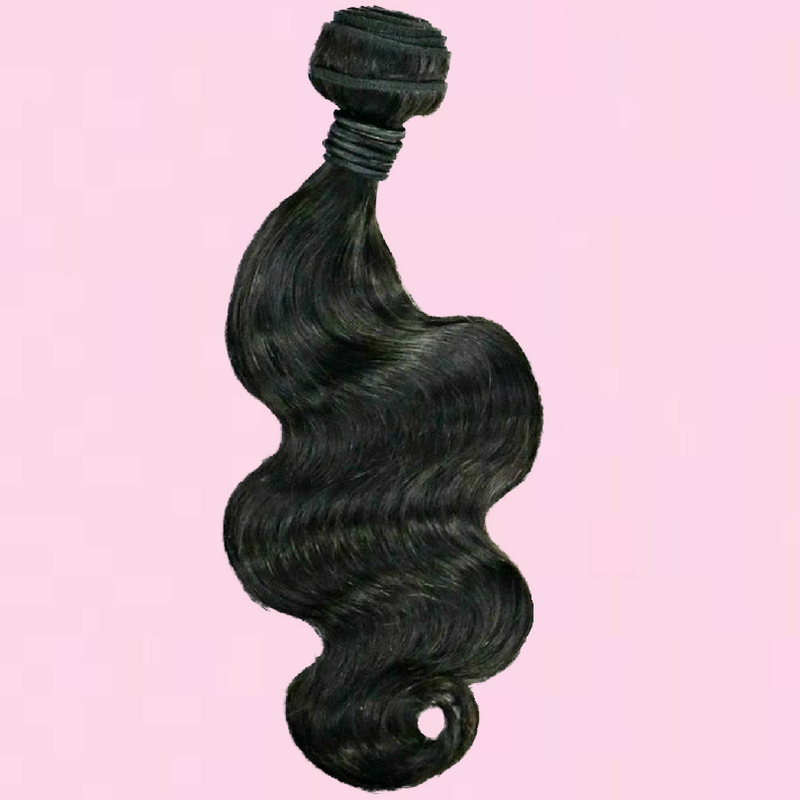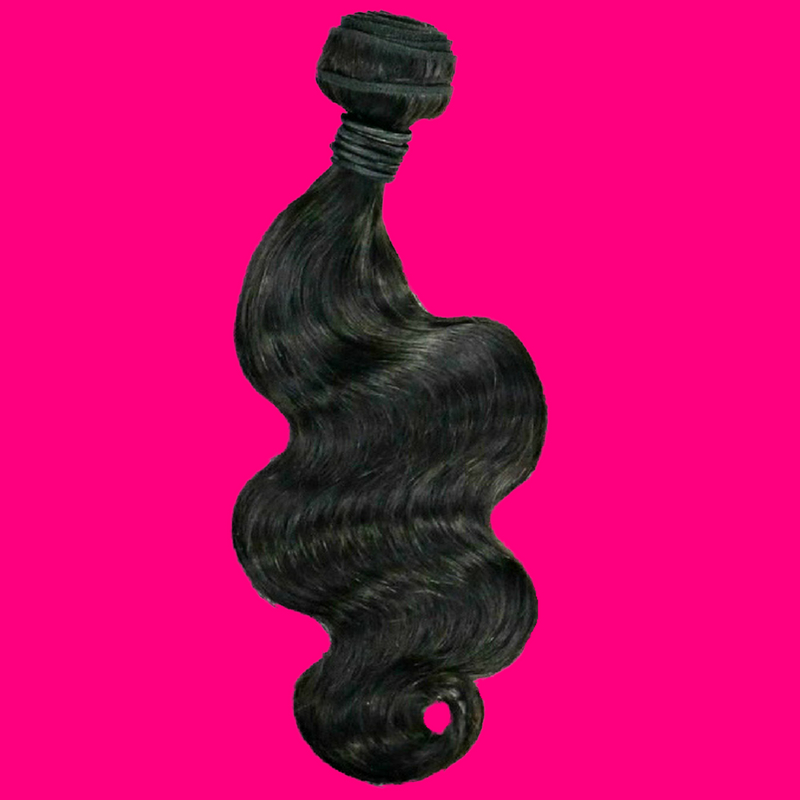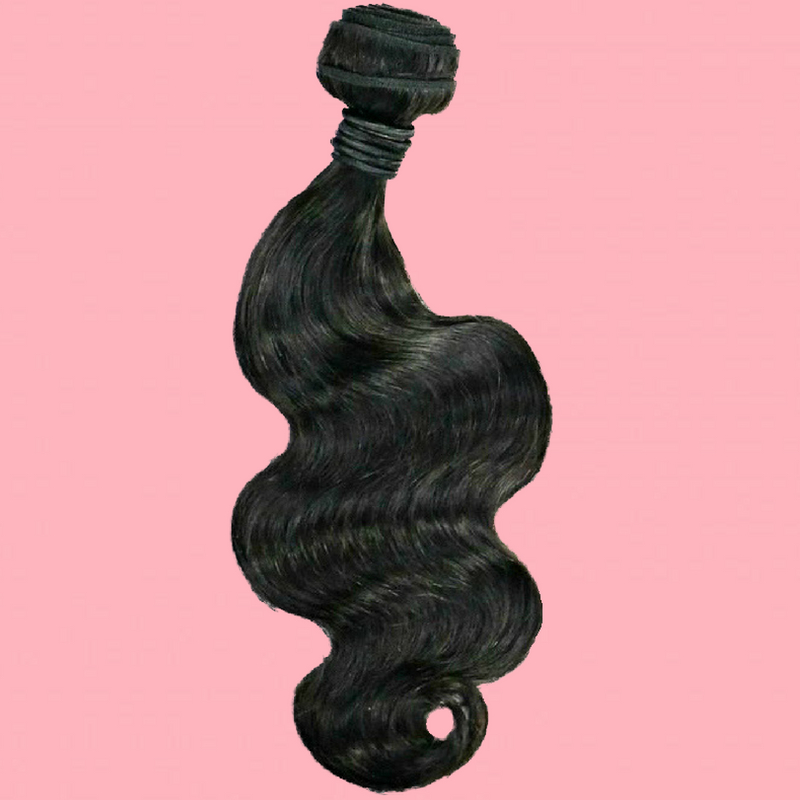 We made sure to include both low resolution and high resolution for you to use.
If you forgot the difference between the two kinds of resolution, here's a friendly reminder:
Low-resolution photos are best used for websites and online. These types of photos will prevent your site from slowing down and will allow your customers to navigate through your site with ease.
On the other hand, high-resolution photos are ideal for when you want to have the images printed out. Having them printed in high resolution will you give you the best quality photos so they will be nice and bright – not pixelated and blurry.
We ALSO added new product pictures for our 3D Mink Lashes! These have a super fun pink glitter background that we think you guys will love.
These include lashes with the names:
3D Mink 1
3D Mink 2
3D Mink 3
3D Mink 4
3D Mink 5
3D Mink 6
3D Mink 7
3D Mink 8
3D Mink 9
3D Mink 10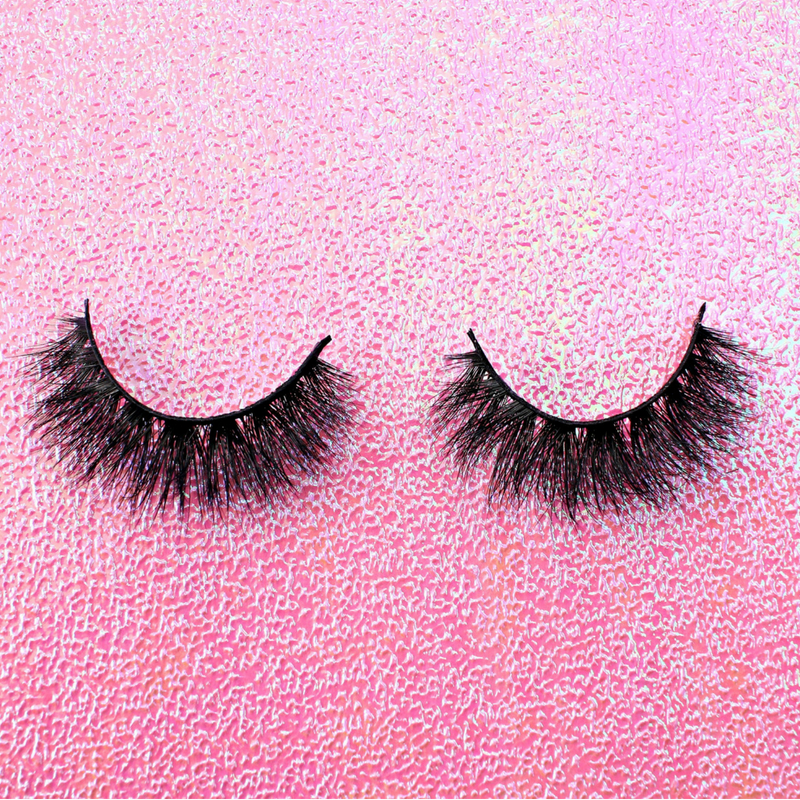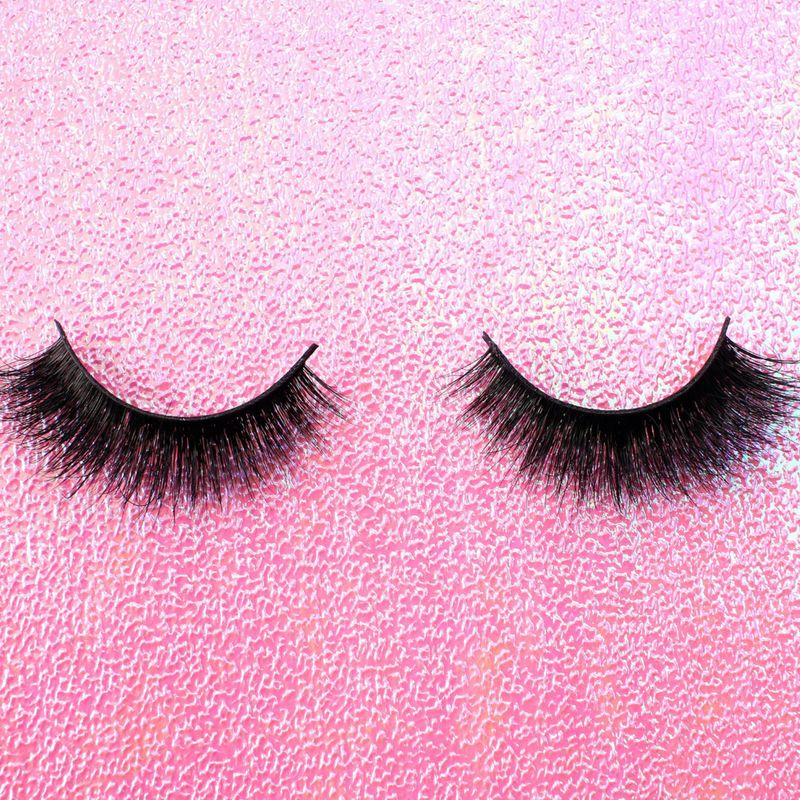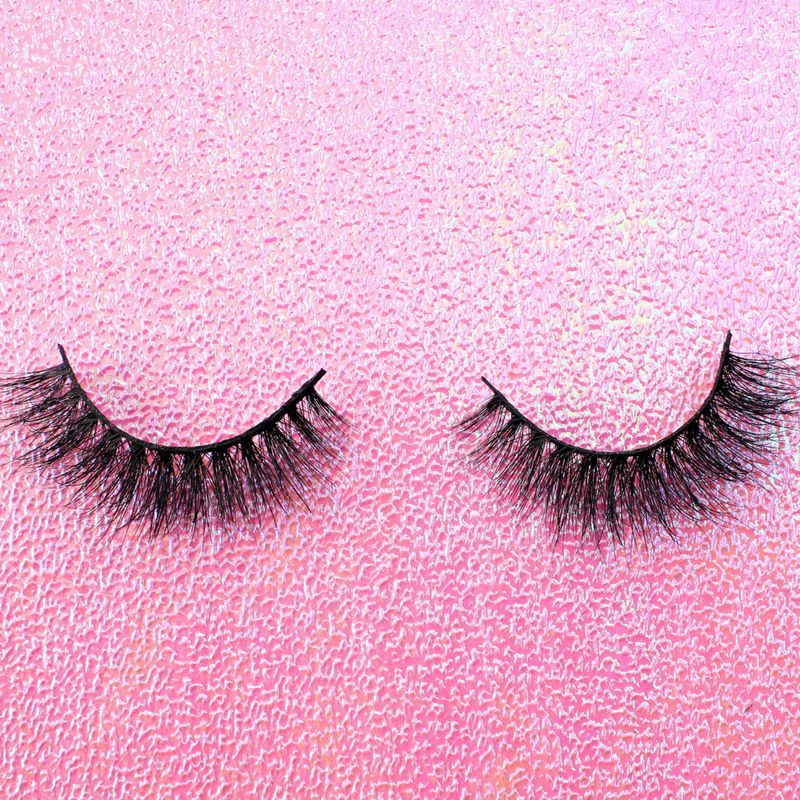 Each new product photo will be available under the Description Section of each corresponding product page, as shown below.
Simply click on the product photo that you would like to use and it will automatically download for you!
If you're still unsure on how to access these photos, please feel free to check out this blog post on how to access our product photos.
If you're not much a pink kind of gal, don't worry! We at Dropship Bundles are in the works of creating more product photos with different colored backgrounds and when we do, we'll definitely let you know!
We really hope you enjoy this pink edition of our new product photos as much as we enjoyed creating them for you.
We can't wait to see you guys use them!